Anyone else get the following?: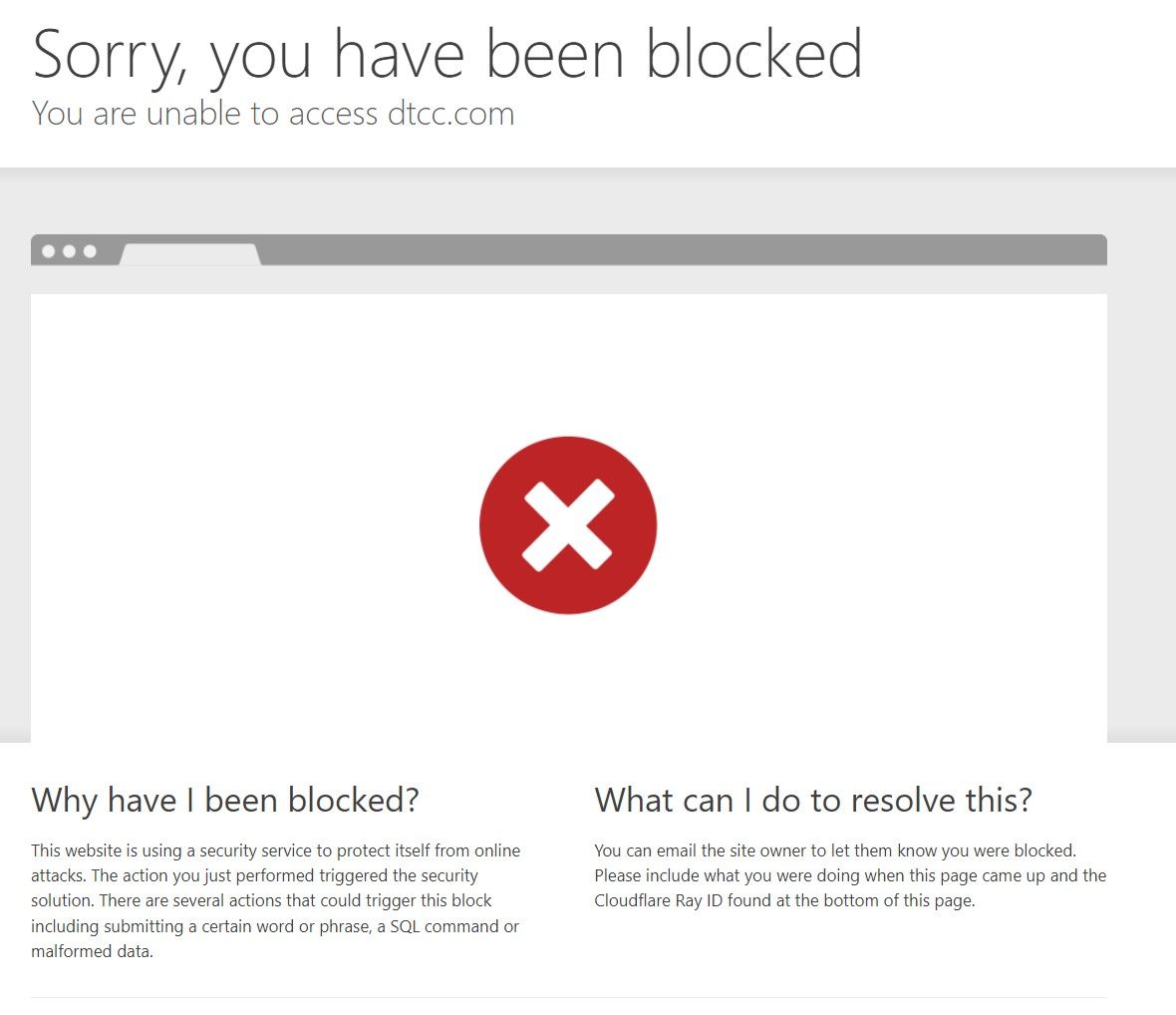 Supposedly, BlackRock's IBTC listing was publicly viewable on Monday but is now no longer listed on the Depository Trust and Clearing Corporation website and now this.
Interesting!
EDIT: For more context, I am unable to access the site via VPN (multiple services) or off VPN, across multiple devices and networks.
EDIT 2: as of 2:56, I am able to access via VPN and non-VPN when answering if I am human. Seems they have are starting to get handle on it again?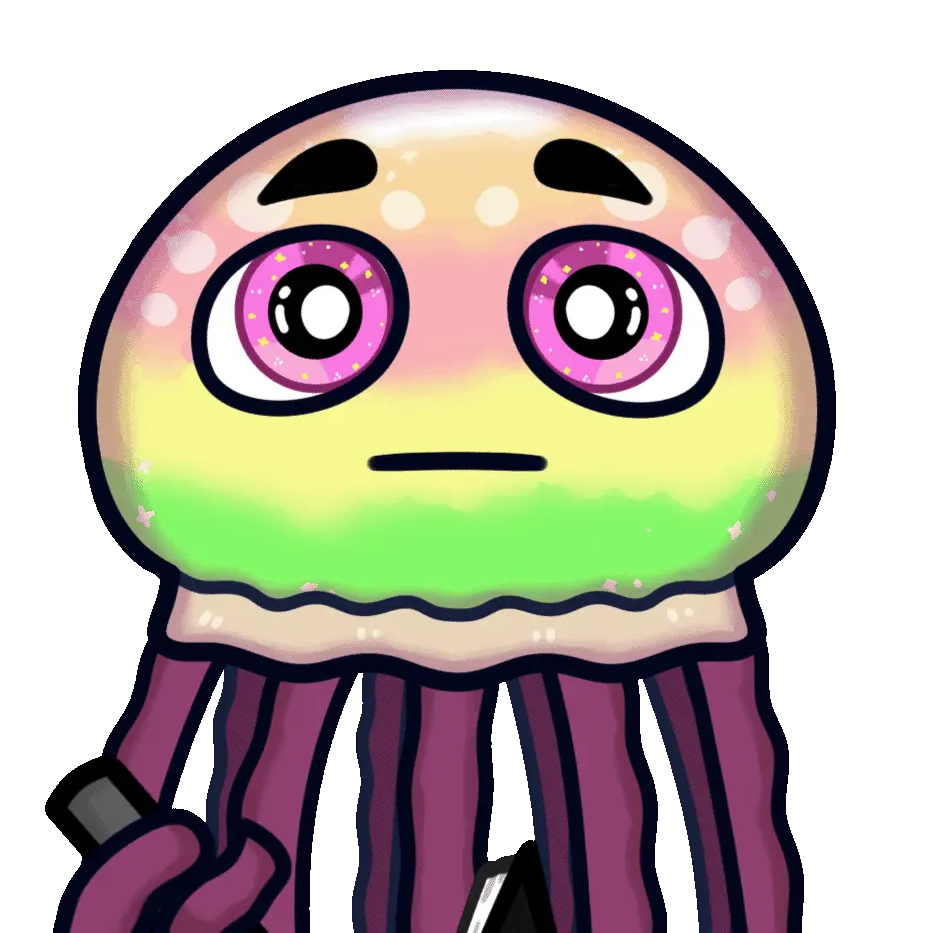 TLDRS:
Blocked from accessing dtcc.com
Is anyone else blocked from accessing as well?