📰 News
CFTC Orders BNP Paribas ($75m), Société Générale ($75m), Wells Fargo ($75m), & Bank of Montreal ($35m) to pay a total of $260 Million for Recordkeeping and Supervision Failures for Widespread Use of Unapproved Communication Methods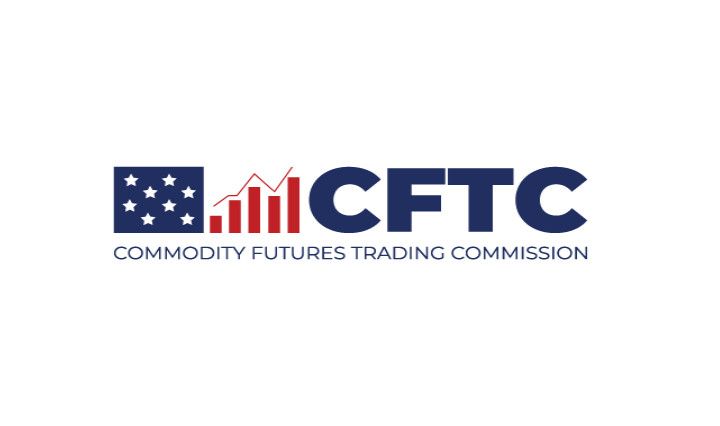 The Commodity Futures Trading Commission today issued orders simultaneously filing and settling charges against swap dealer and futures commission merchant (FCM) affiliates of four financial institutions for failing to maintain, preserve, or produce records that were required to be kept under CFTC recordkeeping requirements, and failing to diligently supervise matters related to their businesses as CFTC registrants.

The settling registrants admit the facts detailed in the orders, are ordered to cease and desist from further violations of recordkeeping and supervision requirements, and are ordered to engage in specified remedial undertakings.

"With today's actions, the CFTC has now brought enforcement actions against 18 financial institutions, and imposed over $1 billion in penalties, for violations of the CFTC's recordkeeping and supervision requirements involving the use of unapproved communication methods," said Director of Enforcement Ian McGinley. "The Commission's message could not be more clear—recordkeeping and supervision requirements are fundamental, and registrants that fail to comply with these core regulatory obligations do so at their own peril."

Each order finds the swap dealer and/or FCM in question, for a period of years, failed to stop its employees, including those at senior levels, from communicating both internally and externally using unapproved communication methods, including messages sent via personal text or WhatsApp. The firms were required to keep certain of these written communications because they related to the firms' businesses as CFTC registrants. These written communications generally were not maintained and preserved by the firms, and the firms generally would not have been able to provide them promptly to the CFTC when requested.

Each order further finds the widespread use of unapproved communication methods violated the swap dealers' and/or FCMs' internal policies and procedures, which generally prohibited business-related communication taking place via unapproved methods. Further, some of the same supervisory personnel responsible for ensuring compliance with the firms' policies and procedures themselves used non-approved methods of communication to engage in business-related communications, in violation of firm policy.

Case Background

The orders find, as a result of each registrant's failure to ensure that its employees—including supervisors and senior-level employees—complied with communications policies and procedures, each registrant failed to maintain hundreds if not thousands of business-related communications, including communications in connection with its commodities and swaps businesses, and thus failed diligently to supervise its business as a CFTC registrant or registrants, in violation of CFTC recordkeeping and supervision provisions.

Since December 2021, the CFTC has imposed $1.091 billion in civil monetary penalties on 18 financial institutions for their use of unapproved methods of communication, in violation of CFTC recordkeeping and supervision requirements. [See CFTC Press Release Nos. 8470-21; 8599-22; 8699-23; 8701-23.]

Related Civil Actions

The Securities and Exchange Commission (SEC) today also announced entry of orders filing and settling charges against several financial institutions and imposing civil monetary penalties for recordkeeping and supervision violations related to the use of unapproved methods of communication.
The settling bank-affiliated swap dealers and/or FCMs are:
BNP Paribas (BNP Paribas S.A. and BNP Paribas Securities Corp.) $75 million
Société Générale (Société Générale SA and SG Americas Securities, LLC) $75 million
Wells Fargo (Wells Fargo Bank NA and Wells Fargo Securities LLC) $75 million
Bank of Montreal (Bank of Montreal) $35 million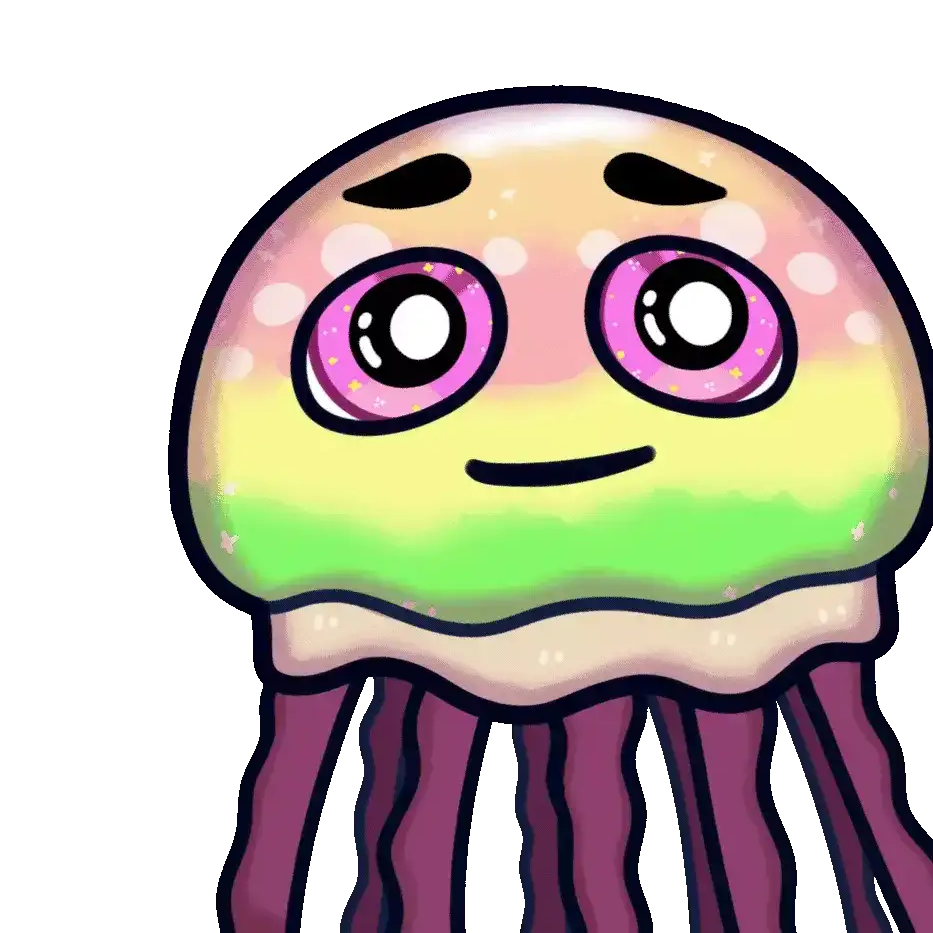 TLDRS:
CFTC Orders BNP Paribas ($75m), Société Générale ($75m), Wells Fargo ($75m), & Bank of Montreal ($35m) to pay a total of $260 Million for Recordkeeping and Supervision Failures for Widespread Use of Unapproved Communication Methods (personal text or WhatsApp, not maintained for records)
SEC Charges 11 Wall Street Firms with Widespread Recordkeeping Failures and agreed to pay combined penalties of $289 million. Wedbush Securities, Houlihan Lokey, SMBC Nikko, SG Americas, Moelis, Wells Fargo, Mizuho, BMO, BNP Paribas
Surely, everything is on the up-and-up conducting business in such a way, right?!?!...